---
Making of nebenan.de cookies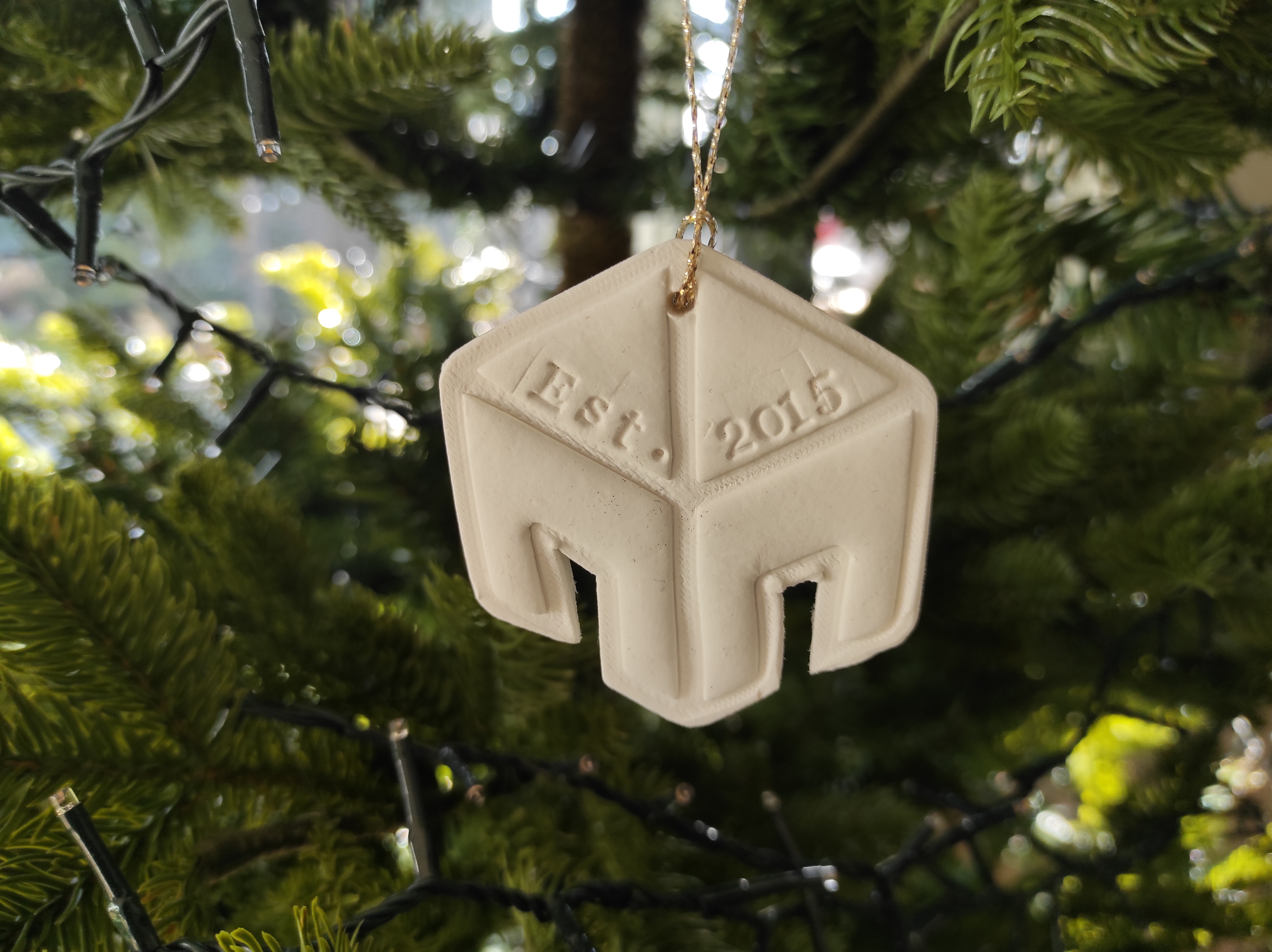 I love 3d printing. When I bought the printer a few years ago, I was a bit afraid that it will be one of those toys that end up unused in a corner.
I was wrong.
(see also: T-Rex Skeleton | Egg Painter Mini )

Since I have fantastic colleagues I wanted to give them a little xmas present.
I used the great service of cookiecad.com/ to convert the lovely nebenan.de logo into a 3d stl file.
Then I used the cura slicer software to generate gcode for my CR10 printer: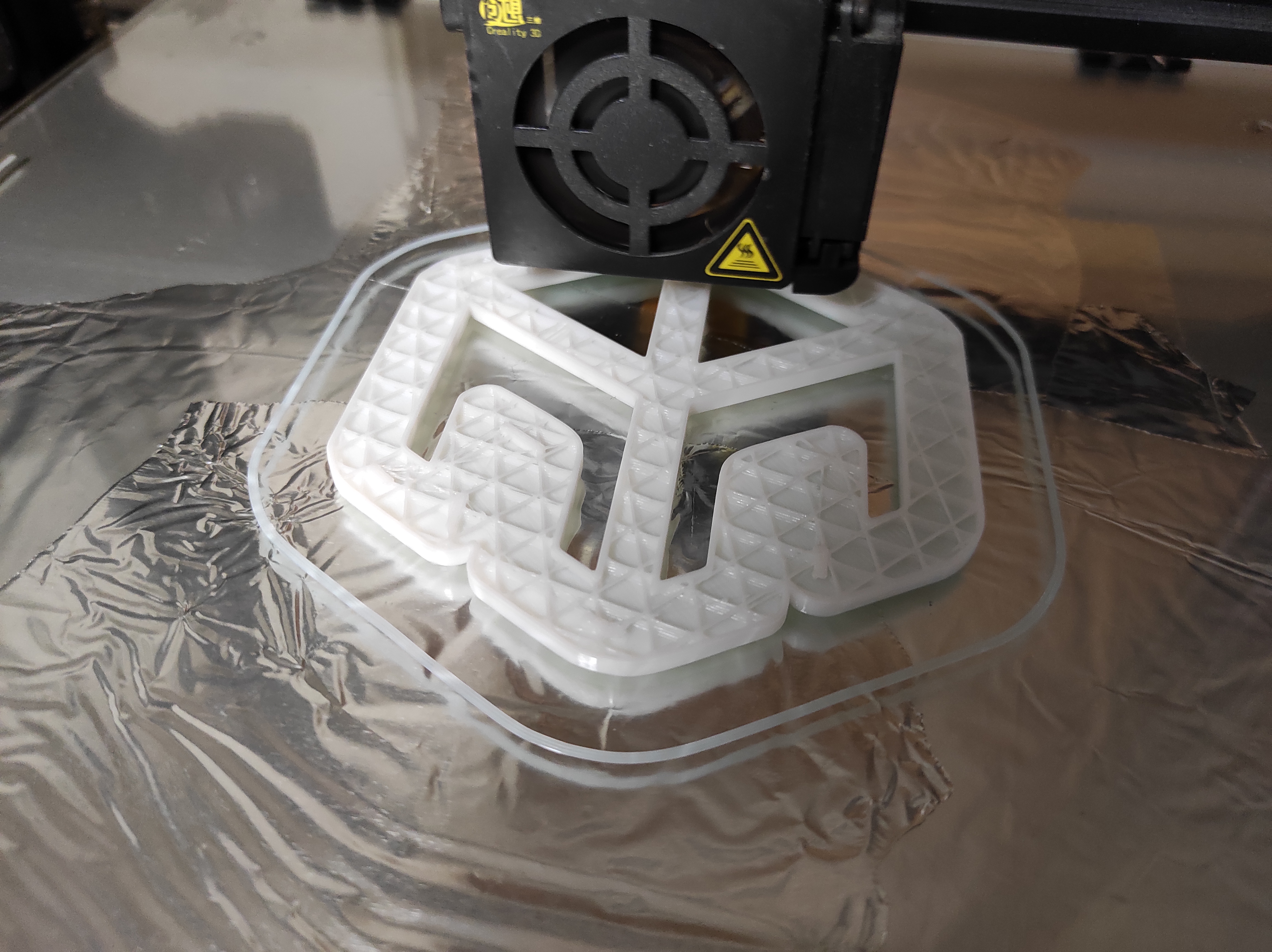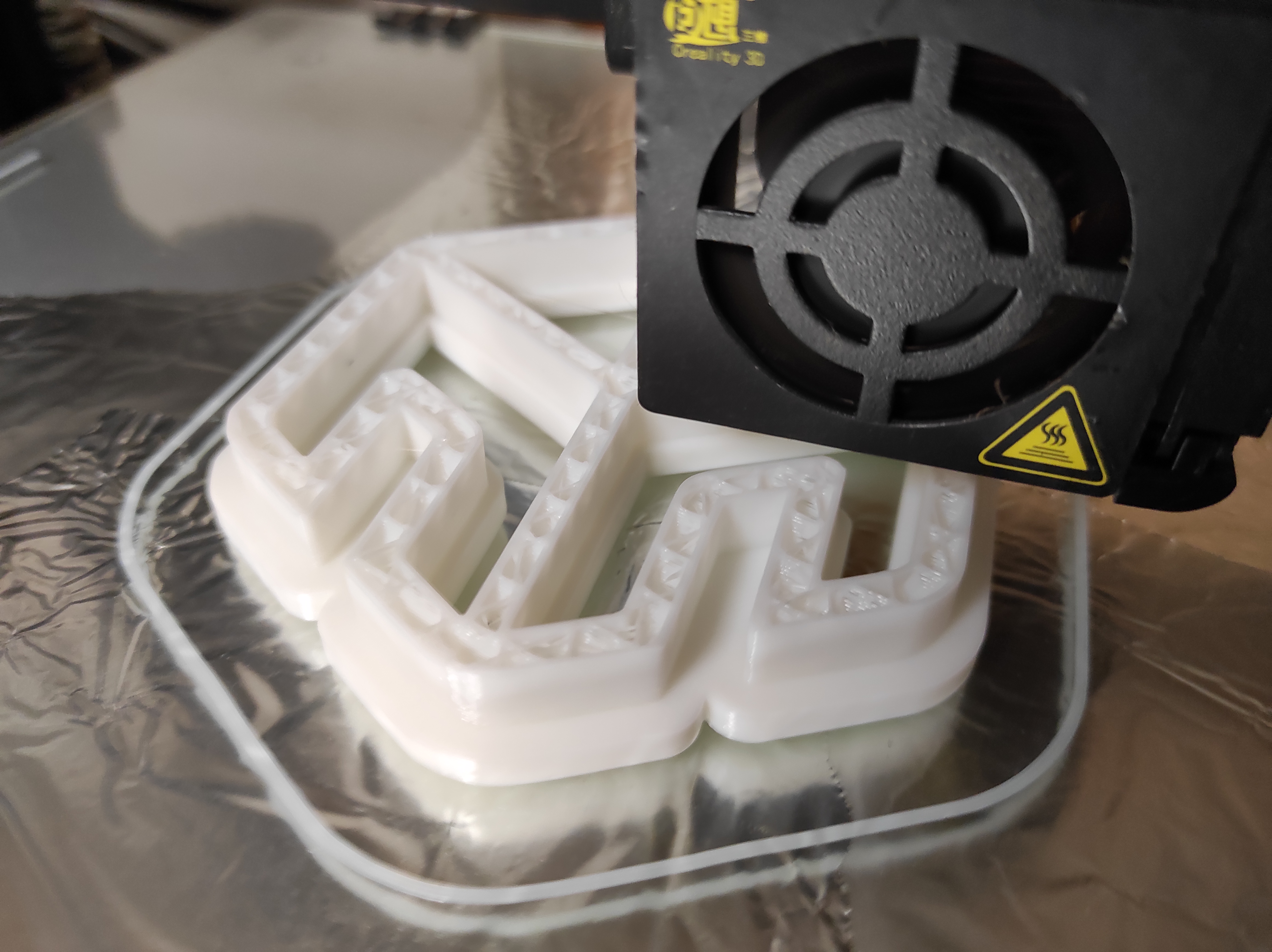 The first test failed. :(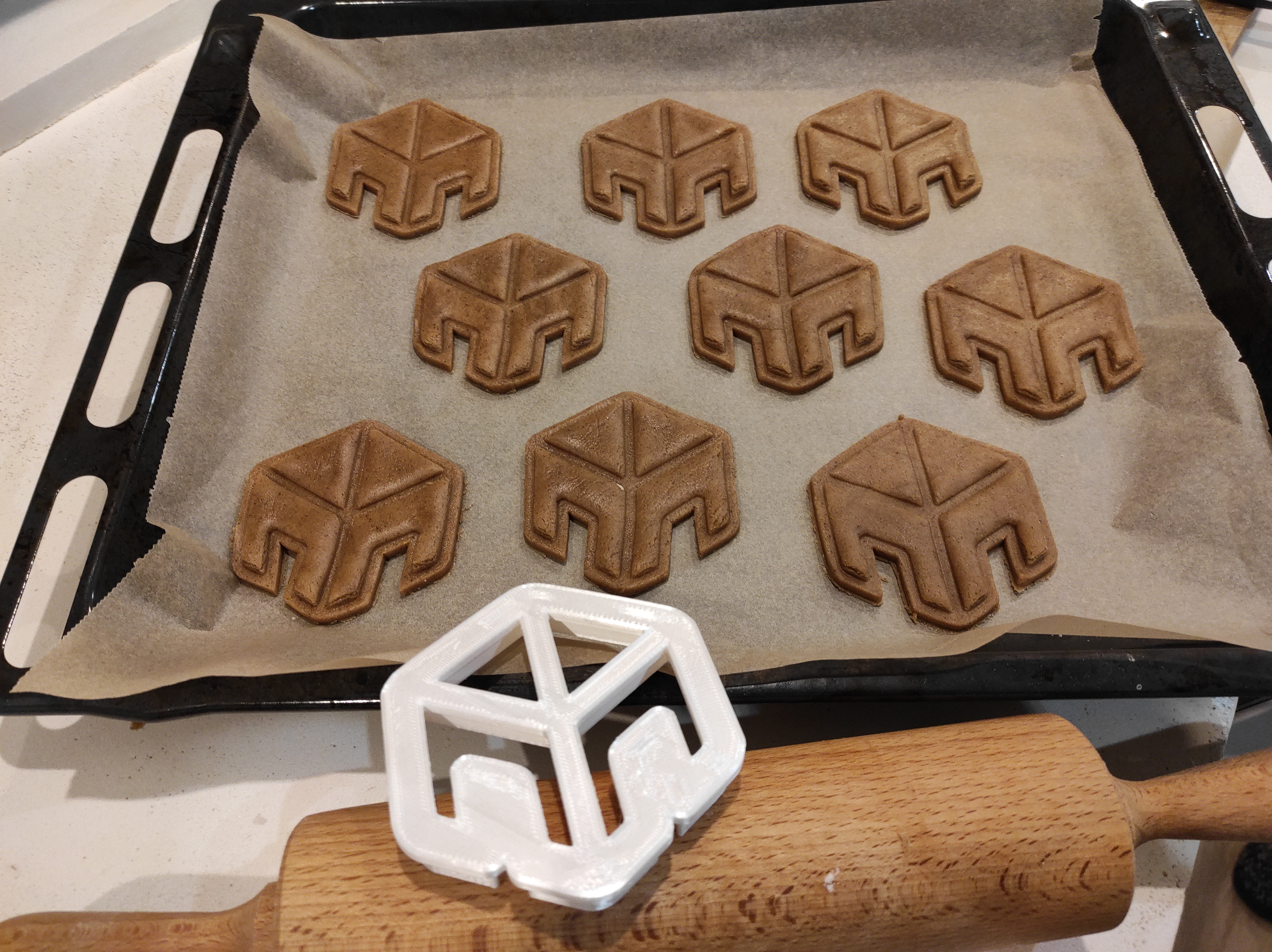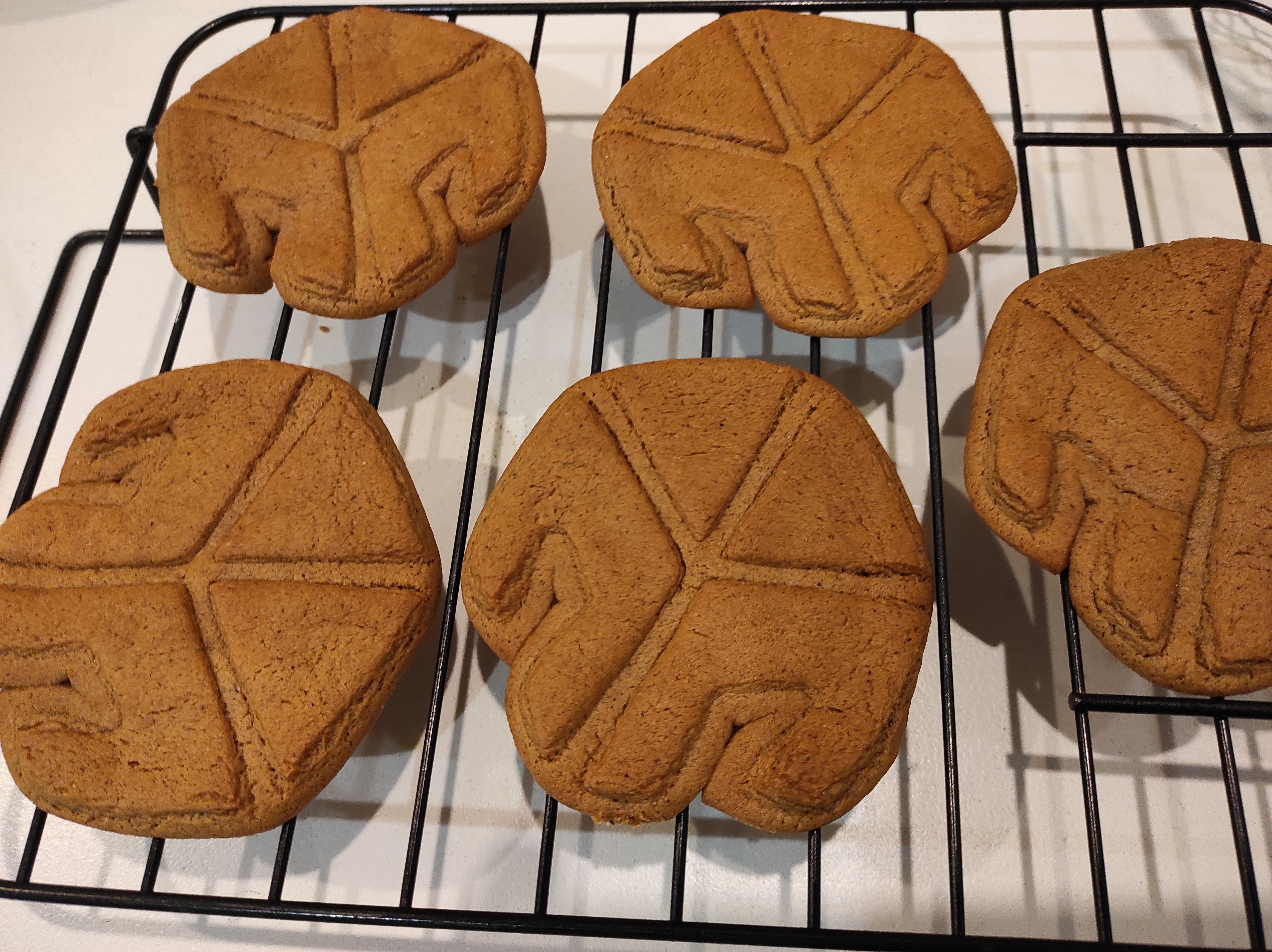 New dough - new try - production!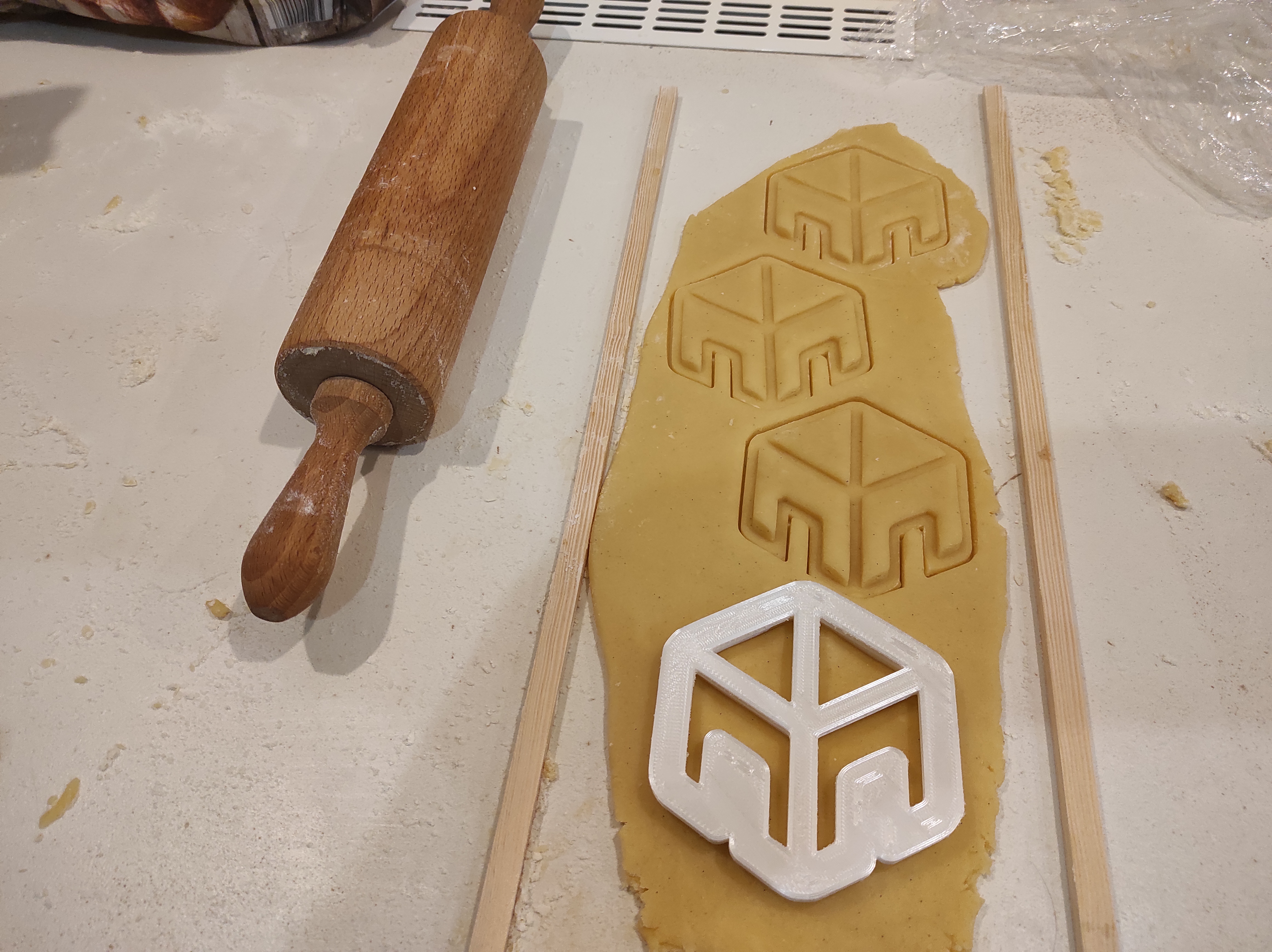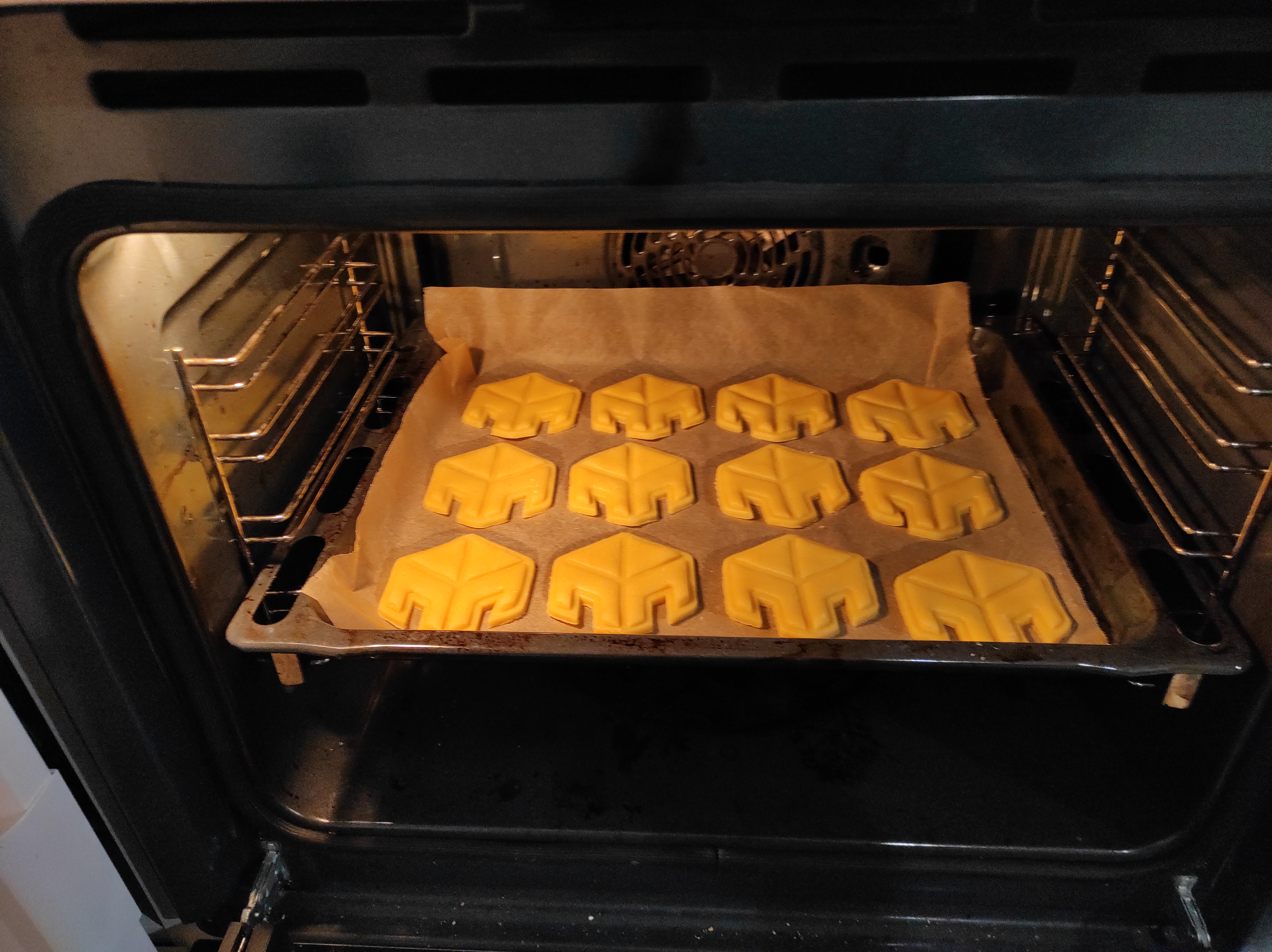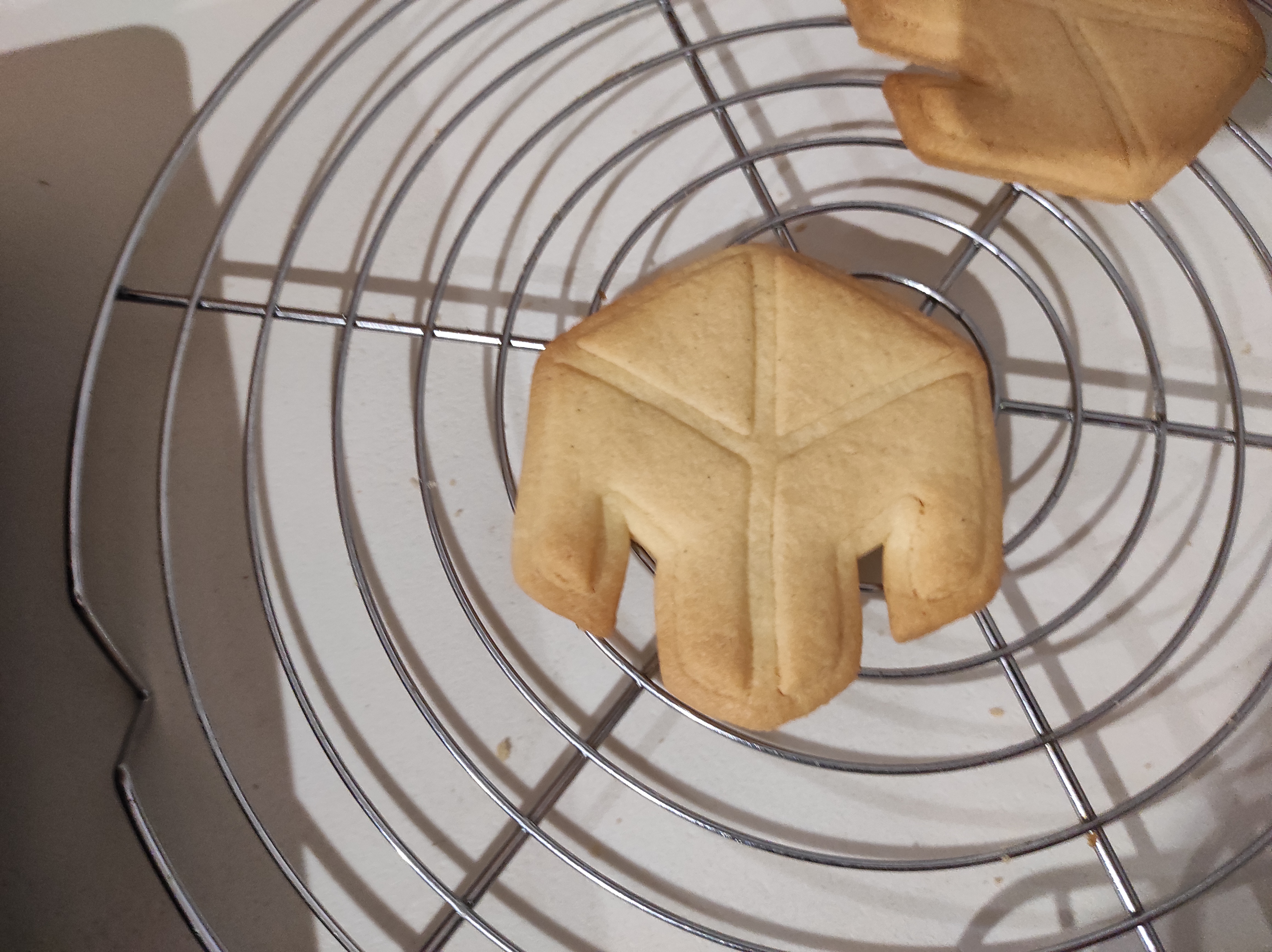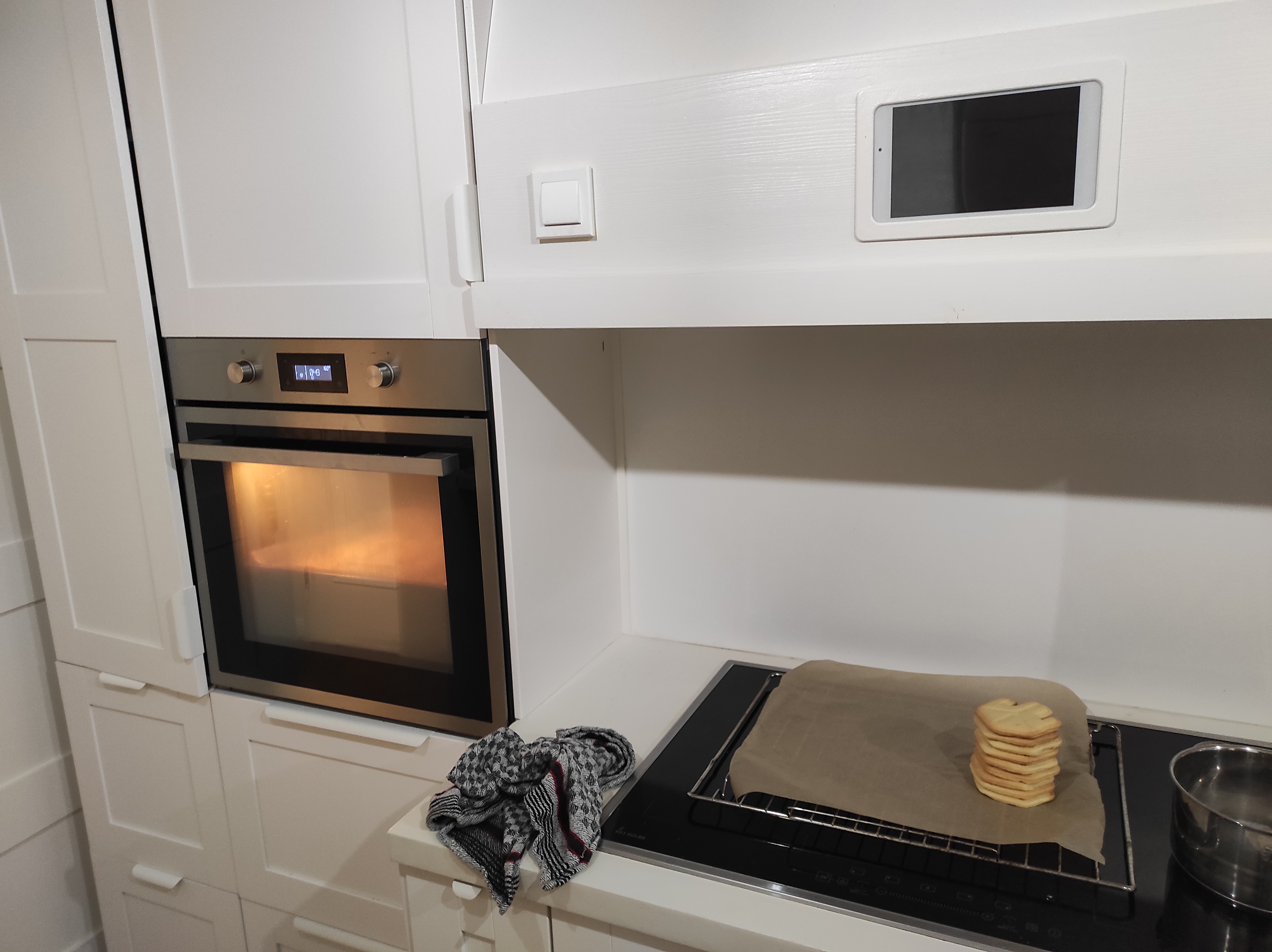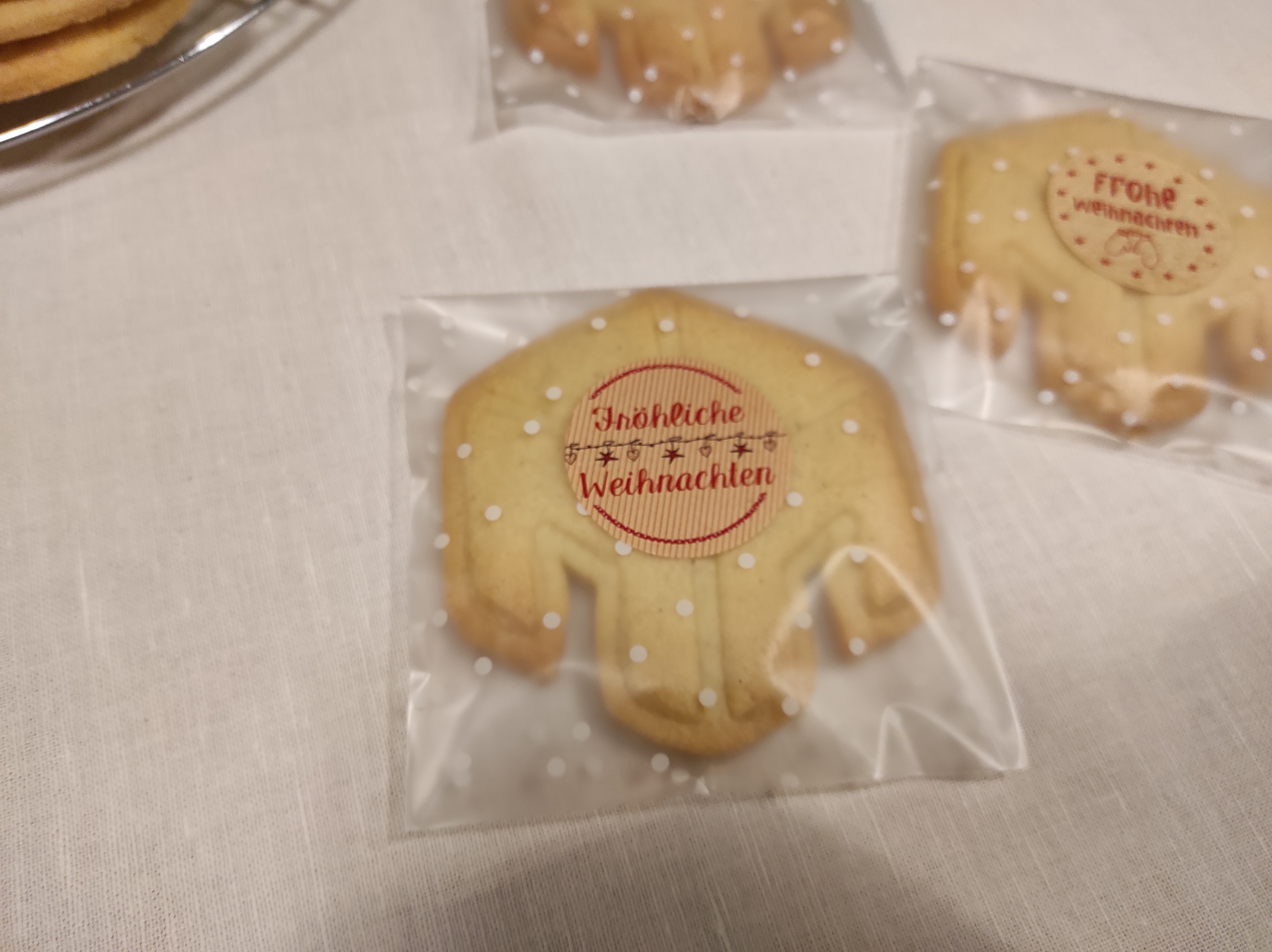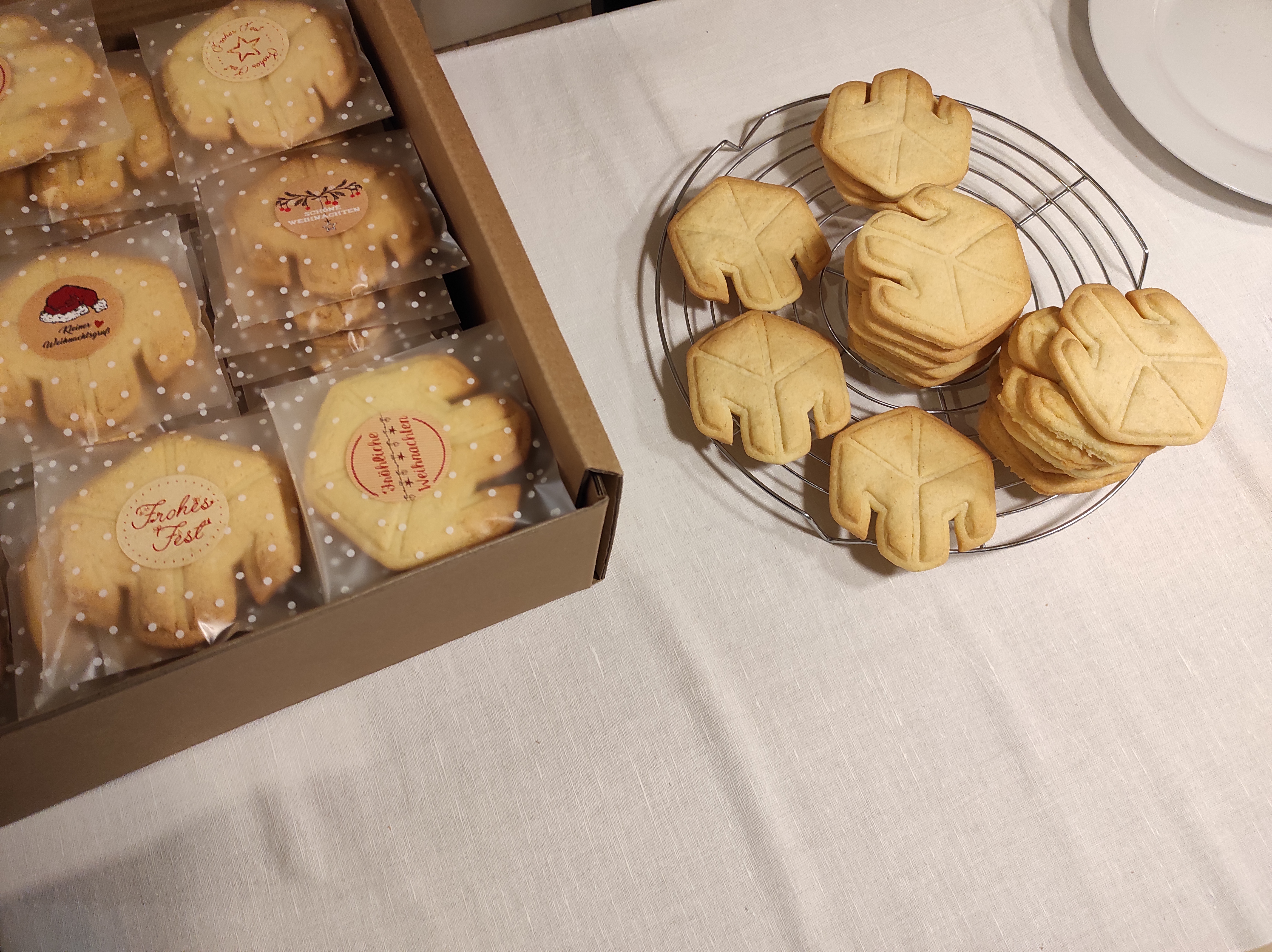 I produced about 160 cookies, sent 130 to the company and ate the remaining 30 in one sitting.
Talk to me
IT-Dienstleistungen Sven Tantau
Drostestrasse 3
53819 Neunkirchen
Germany
USt-Id-Nr.: DE203610693
web: https://beastiebytes.com/

email: sven@beastiebytes.com
skype: sven2342
phone: +49 22 47 90 80 250
mobile/signal: +49 157 3131 4424
xing, google+

OTR-Fingerprint: 7849BD93B65F9E4BC1206B06C09B7445721063BC
GPG/PGP-Key: (pub 4096R/069DD13C 2014-02-13) local copy pgp.mit.edu
GPG/PGP-Key: fingerprint: 9BAD 94D3 9176 5BD1 F64F 542E 37E4 3542 069D D13C


---